Keep selling seamlessly
You don't need to worry about which hardware you use, keep selling products and keep in touch with your customer.
Exciting features of MetroERP point of sale system

Multiple Payment Method
Provide facility to pay through different payment methods to your customers. Provide Discount
Provide discounts to your customers and maintain a friendly relationship with them.

Return & Refund
Facilitate return, and refund to the customers, if need be. POS Promotions
MetroERP facilitates the creation of different types of POS promotions to grow your business.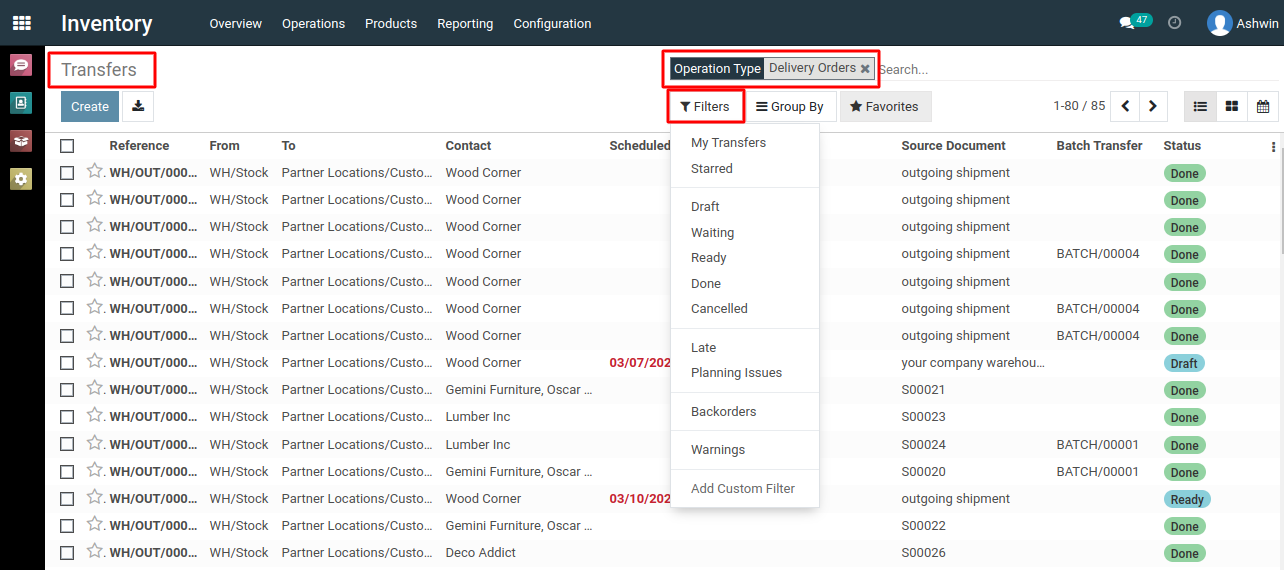 Customer Loyalty Points
Add loyalty points to your customer's account on every purchase and keep a good relationship with your customer.
Duplicate Bill
Duplicate bills can be generated at any time from our MetroERP POS system. Offline Support
Do sale transactions offline. Without the need for the internet..


Realtime Data
Our POS system helps to get real-time data if needed.

Highly Scalable
With MetroERP grow your business and reach a high scale.
Easily accessible from any hardware device
Are you using any POS system and it doesn't allow to ess from any device?
Don't worry. Our system is compatible with any device like smartphone/tablet/laptop/desktop. Integrate our system and keep selling! Provide discount
Provide discounts to your customers on the individual product or over total billing. Also, you can change the product price, quantity etc.. with the MetroERP POS system. Facilitates multiple payment methods
Provide your customer with different options of payment methods to do the payment easily. It will increase your selling opportunity.
Our system facilitates multiple payment methods. Provide additional promotions
Nowadays, promotions are smart strategies to attract more and more customers. The MetroERP POS module facilitates this functionality. You can provide unlimited promotions to your customers. Provide loyalty points to your customers
Nowadays, promotion is a good strategy to attract more and more customers. the MetroERP POS module facilitates this functionality. You can provide unlimited promotions to your customers. Barcode scanning facility
Barcode scanning is an efficient way to find the correct product and process for sale. In our system, this feature is integrated and you can use it by default.
Also, it's a fast and reliable process. It takes very less time to find a product and convert it to sales. Set up & use product categories
It is highly possible that you own lots of products with similar names but those products belong to different categories. Hence our categorisation approach comes to the rescue, it will divide the products into different categories so that while selling, it will be easier to find the product and process it. Outlet stock control
With the MetroERP POS system, it will be easier to track and control your stock efficiently. For POS it's important for the retailer to be always updated about the stock. Traditional approaches require manual checking of the stock every day and it consumes a lot of time and brainwork. Hence, the MetroERP POS system helps by automating the whole process efficiently.


Export bulk data anytime
With MetroERP POS system you can export the sales details, product data anytime you want. It's very convenient to be provided with the data on an excel sheet.
Customer onboarding process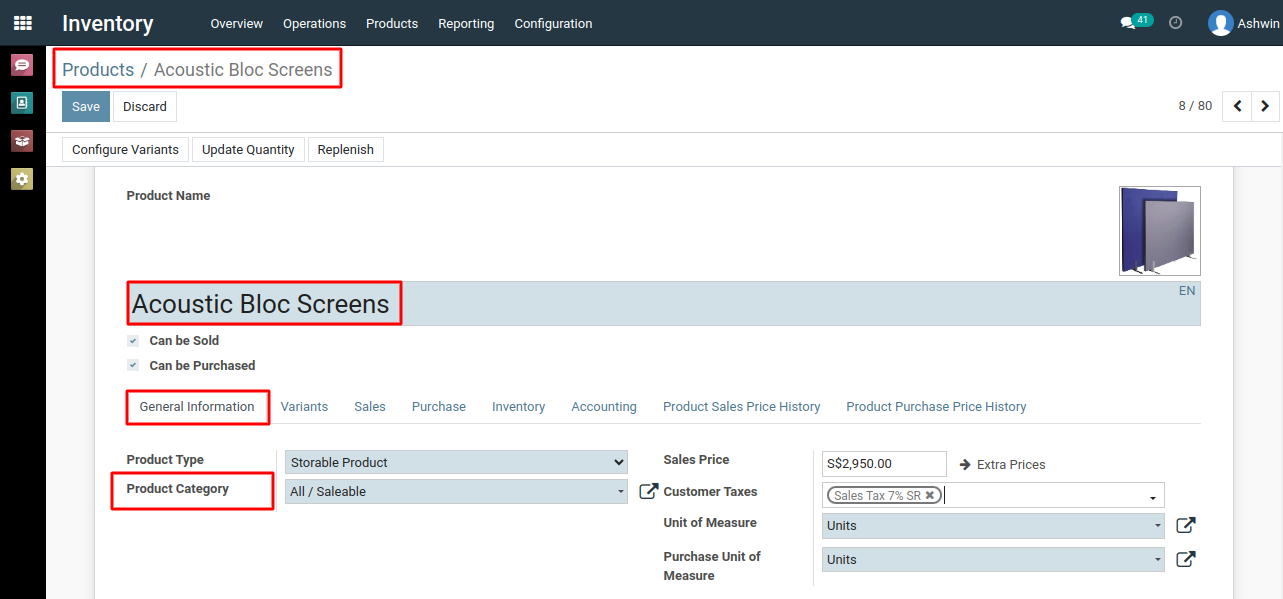 Onboarding
We follow a defined structure for our customer onboarding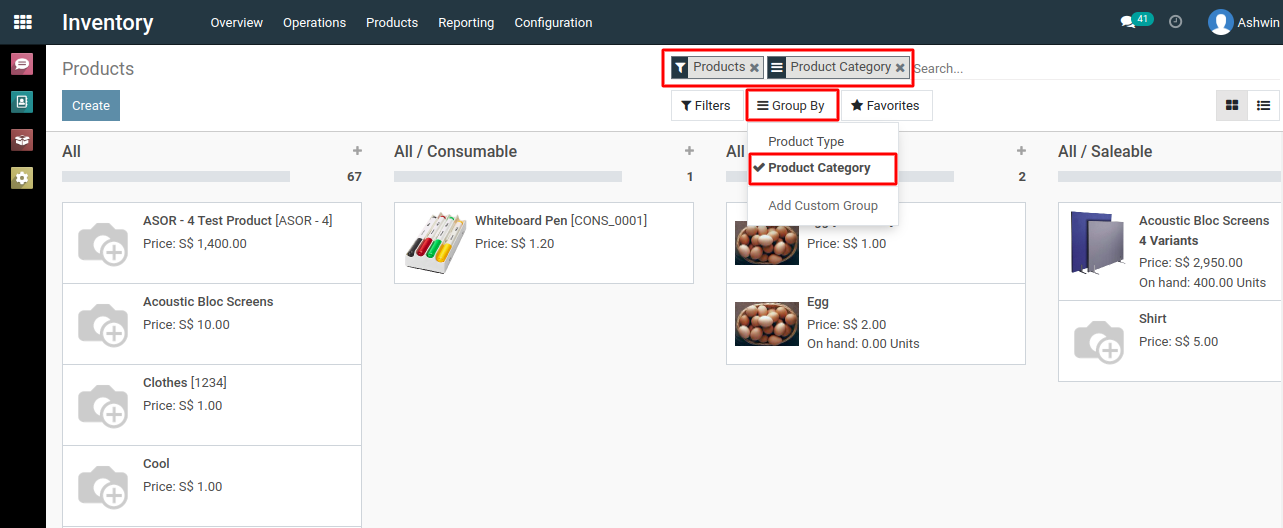 Data migration
We will migrate your existing data to our system

Implementation
After the quality check, we complete all kinds of implementation processes Training
We will provide training to your staff regarding how to use the system efficiently
Our Ever-growing Clients
More and more SME's are relying on Metro Group to improve their digital process and accomplish their business goals. Get more information about MetroERP POS system.

Enquiry now!