Digital Consultancy
We can train and nurture digital champions within your organisation and help in setting up in-house expertise

Software Development
Based on your unique needs, we can create customised software to help you accomplish your business goals.

Digital Champions
We can train and nurture digital champions within your organisation and help in setting up in-house expertise.

Stability
We can deploy and support your systems and take away the hassle.
4 Stages Of The Digital Consultancy Process
Current Process Mapping
Identify and note the working of current processes as the first step to finding a solution.
Industry Gap Analysis
Comparing processes with the industry standards and devising the optimum workflow for the organization.
System Implementation
Configuring, integrating, and implementing the system and ensuring the digitization of the agreed workflow.
Review & Amendment
Process training, monitoring, and amending support, thereby establishing a new, stable and efficient workflow for the organization .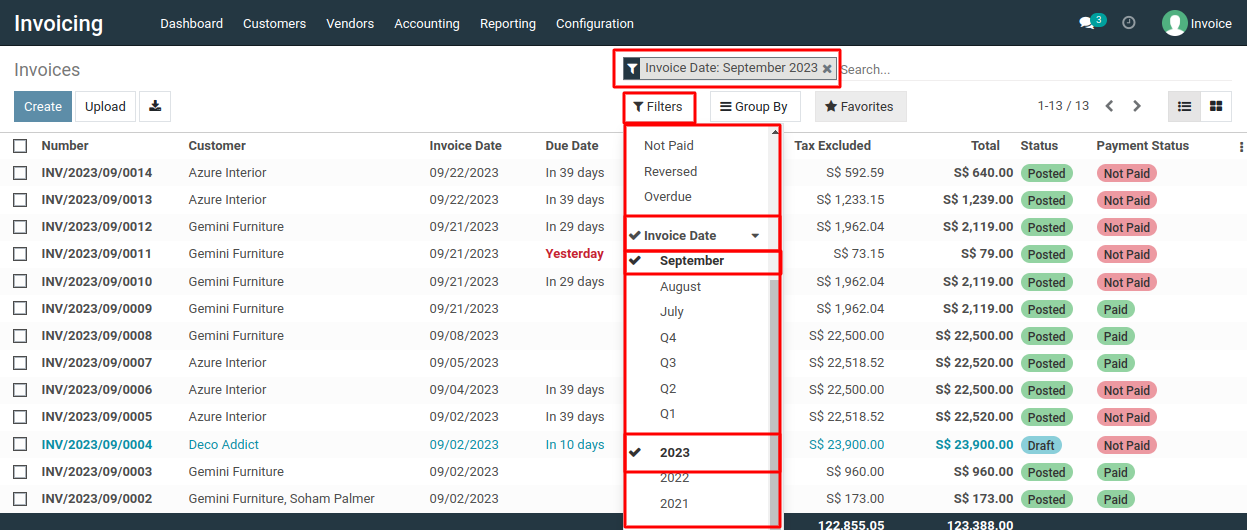 Sales
Create sales quotations, sales orders, delivery orders & invoices efficiently with the MetroERP sales management system.

Purchase
Manage your vendor/supplier. Create a purchase quotation and a separate price list for your vendor.

Inventory
Manage your inventory stock, perform multiple transfers and get a centralised warehouse management system.

Accounting
Manage your financial statement efficiently e.g managing vendor bills, customer invoices, and more. Also, get customised reporting.

Point of Sale (POS)
Sell your product without any hardware dependency. Provide discounts and loyalty points and also run promotions for your customer.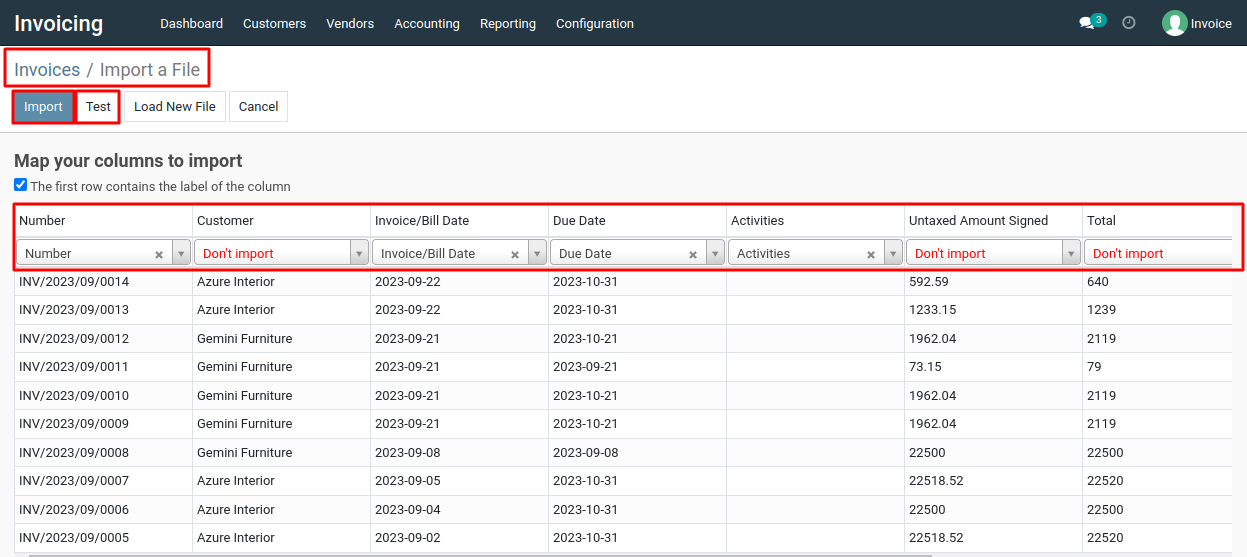 Project Management
Manage your project as well as your team. Get a customised dashboard, profitability, and also get a customised report.
. Website Builder
Get a website of your own in no time. Add your analytic account, and get a well-designed, customised theme. E-Commerce
Get a centralised backend system. Integrate your online shops with our system. Manage all shops from the system and save plenty of time.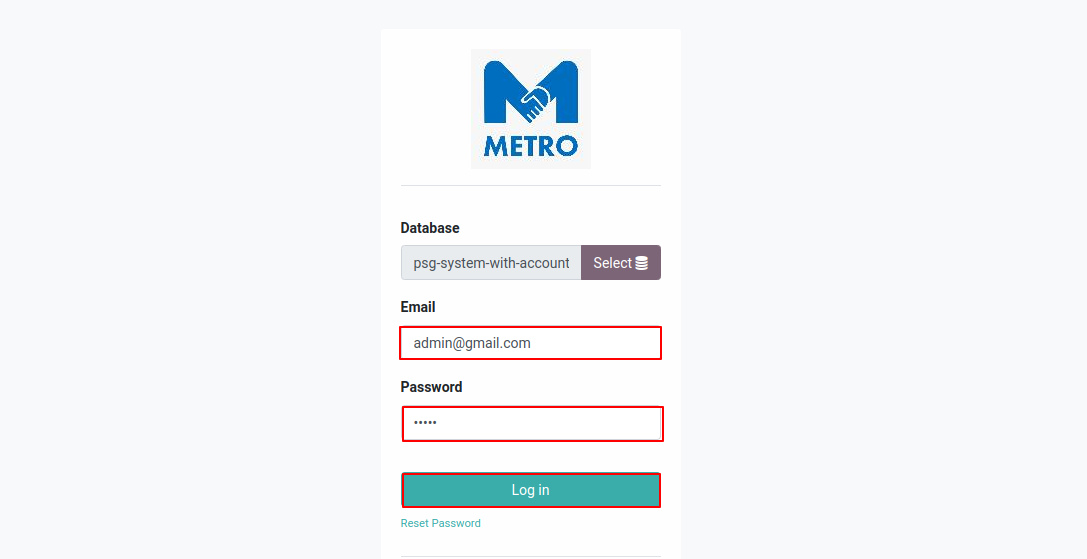 E-mail Marketing
Create your mailing list, and run campaigns without any hassle. Get a customised dashboard and customised reporting facility.
Our Ever-growing Clients
More and more SMEs are relying on the Metro Group to improve their digital process and accomplish their business goals. Whether you are 5 people or 5000 - you deserve a tailored experience!



Your software should reflect your organisation! Don't compromise on your business with generic systems. Contact us now to understand how we can help you.