Seamless Invoicing for Modern Businesses: Explore Metro Invoicing System
Welcome to the future of invoicing! Say goodbye to manual processes, tedious paperwork, and delayed payments. Metro advanced Invoicing System is designed to streamline your billing operations, saving you time, reducing errors, and ensuring timely payments. Take charge of your invoicing process like never before, and experience a seamless financial workflow that accelerates your business growth.

Easy to Create Invoice

Create an e-invoice easily, in one click once your sales quotation is confirmed . This facilitates record-keeping for future use. Once your sales quotation is confirmed by your customer, create the e-invoice in just one click.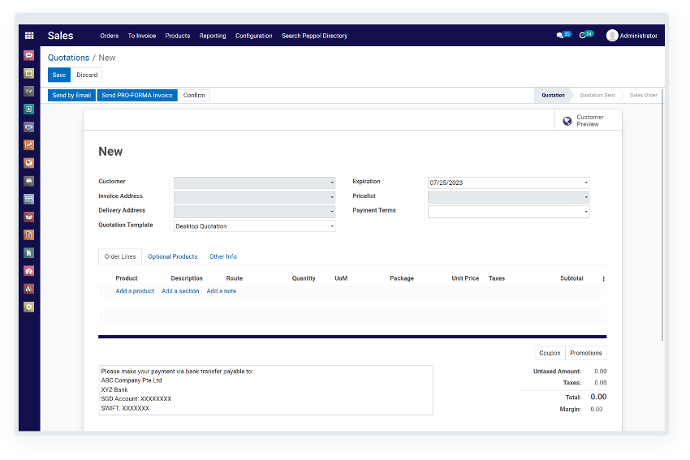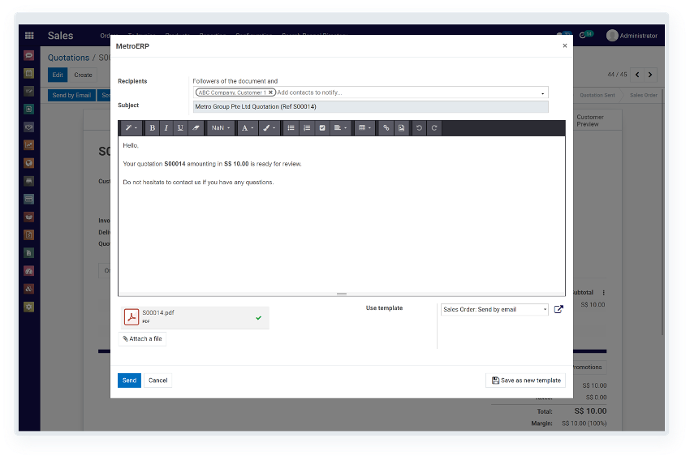 Share Invoice Online

Share the invoice through email as a PDF file of the invoice attached. With our easily accessible invoicing management in place, file sharing becomes effortless. You can share the invoice through email just even on one click. Click on "Send invoice via email" and click on send.

Calendar Integrated

Schedule your activities by the calendar. Our invoicing management makes it easy to track the activities.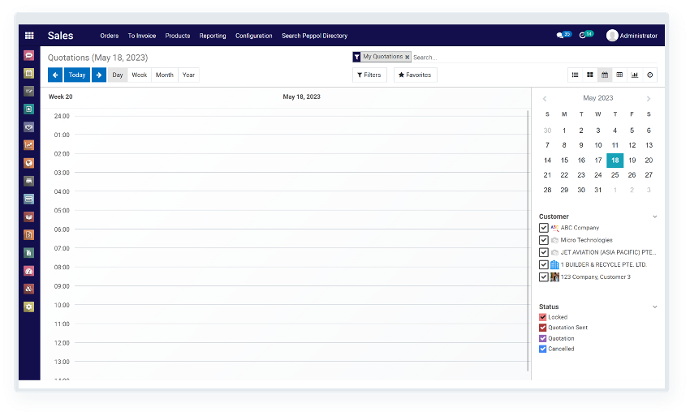 Easy to Create Invoice
---
Create an e-invoice easily just in one click
Facilitates record-keeping for future use
Share Invoice Online

---
Share the invoice through email as a PDF file of the invoice attached.
Print invoice and share via different media you wish
Calendar Integrated

---
Schedule and manage activities anytime
Track activities anytime through calendar view
Process Refunds

---
Quickly create credit notes for refunds.


Easily cross-check pending refunds to complete.​
Track Journals

---
Track different journals like sales journals, purchase journals, bank & cash etc.
Also track of refunds through our invoicing system.
Advanced Reporting

---
MetroERP facilitates fully customised reports to get accurate records.
You can also use filter and group-by functionalities to get the exact data..

Explore the related modules

By integrating these modules will create a great combination for your ERP system.
Metro Accounting System



Manage your financial statement efficiently e.g managing vendor bills, customer invoices, and more. Also, get customised reporting.
More Info
Metro Inventory System
Manage your inventory stock, perform multiple transfers and get a centralised warehouse management system.
More Info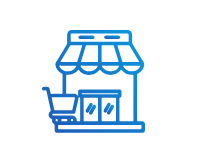 Metro Retail Management



Empower Your Retail Business with Metro Retail Management System.
More Info
Metro Booking Management System


Manage your project as well as your team.
Get a customised dashboard, profitability, and also get a customised report.
More Info
Boost Productivity with our Top-Notch Invoicing System ​

Gain valuable insights into your invoicing performance with comprehensive reporting. Analyse revenue trends, client payment behavior, and more to make informed business decisions.
Join the league of successful businesses that have transformed their invoicing processes with our feature-packed Invoicing System. Simplify your financial workflow

FAQ's ​ ​

Still Unsure? Find Your Answers Here

How can Metro fit in your Business!!

Metro ERP solutions for thriving industries.